The free plan will change from having a 2.000 free subscriber limit to 500. The send limit will also change from 10.000 free monthly emails to 2.500. The features available for the free plan will stay exactly the same.
Be aware that if you sign up before the 29th of August 2022 then you'll continue to have to same limits as before.
So hurry up and create your free plan now on mailchimp.com.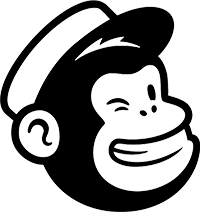 Free Mailchimp online course series
Create unique newsletters, create loads of happy subscribers and boost your sales
View the courses